Inside
videos
Learn more about Inside: the European Technology Platform for research, design and innovation on Intelligent Digital Systems and their applications
Yet another Inside Magazine!
In this latest edition of the magazine, you can read all about how the Inside community tackle new challenges, you'll get a sneak peek in the Inside Scientific Council, a view on Edge AI and much more. Enjoy!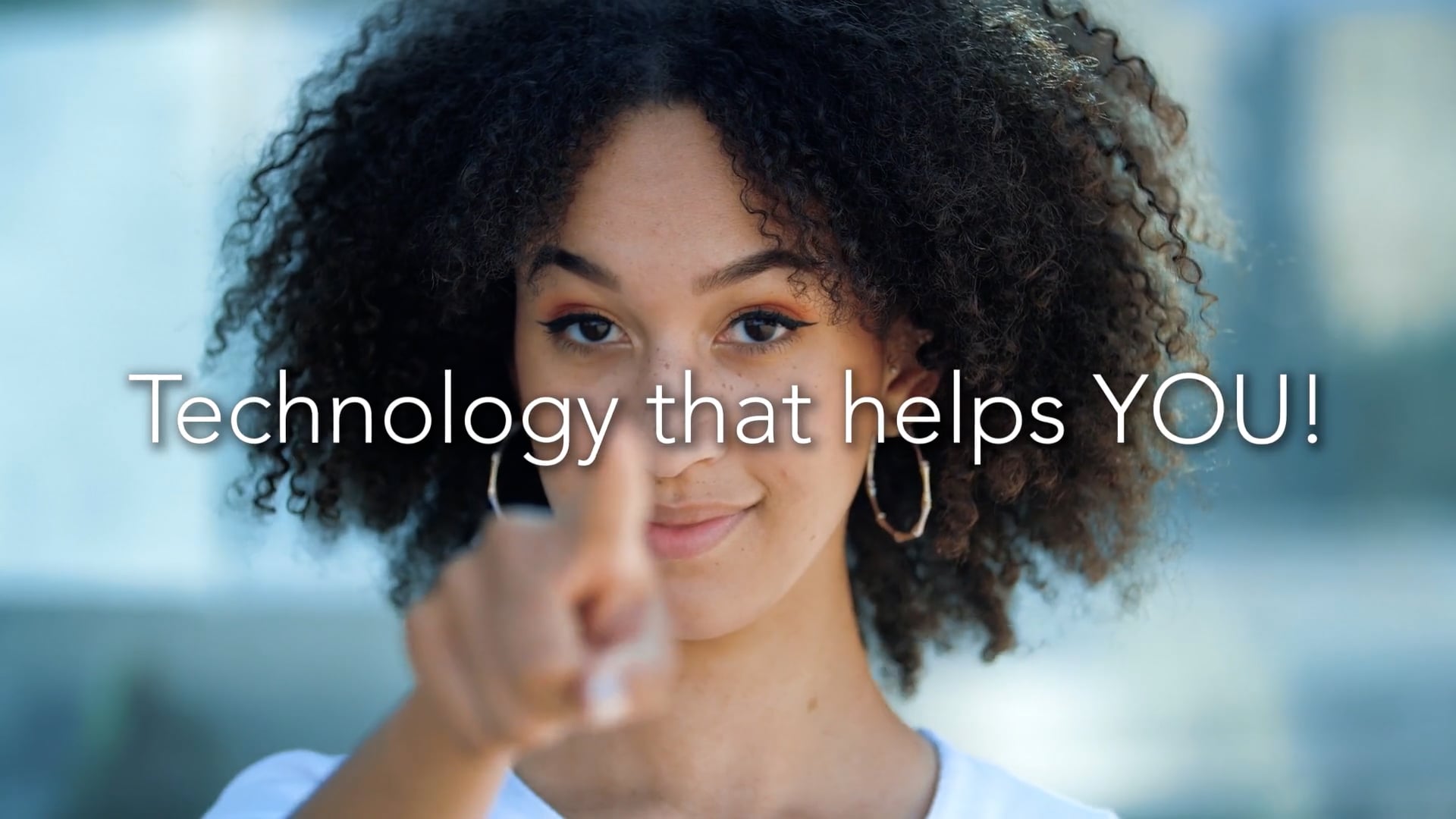 Technology that helps you!
01:35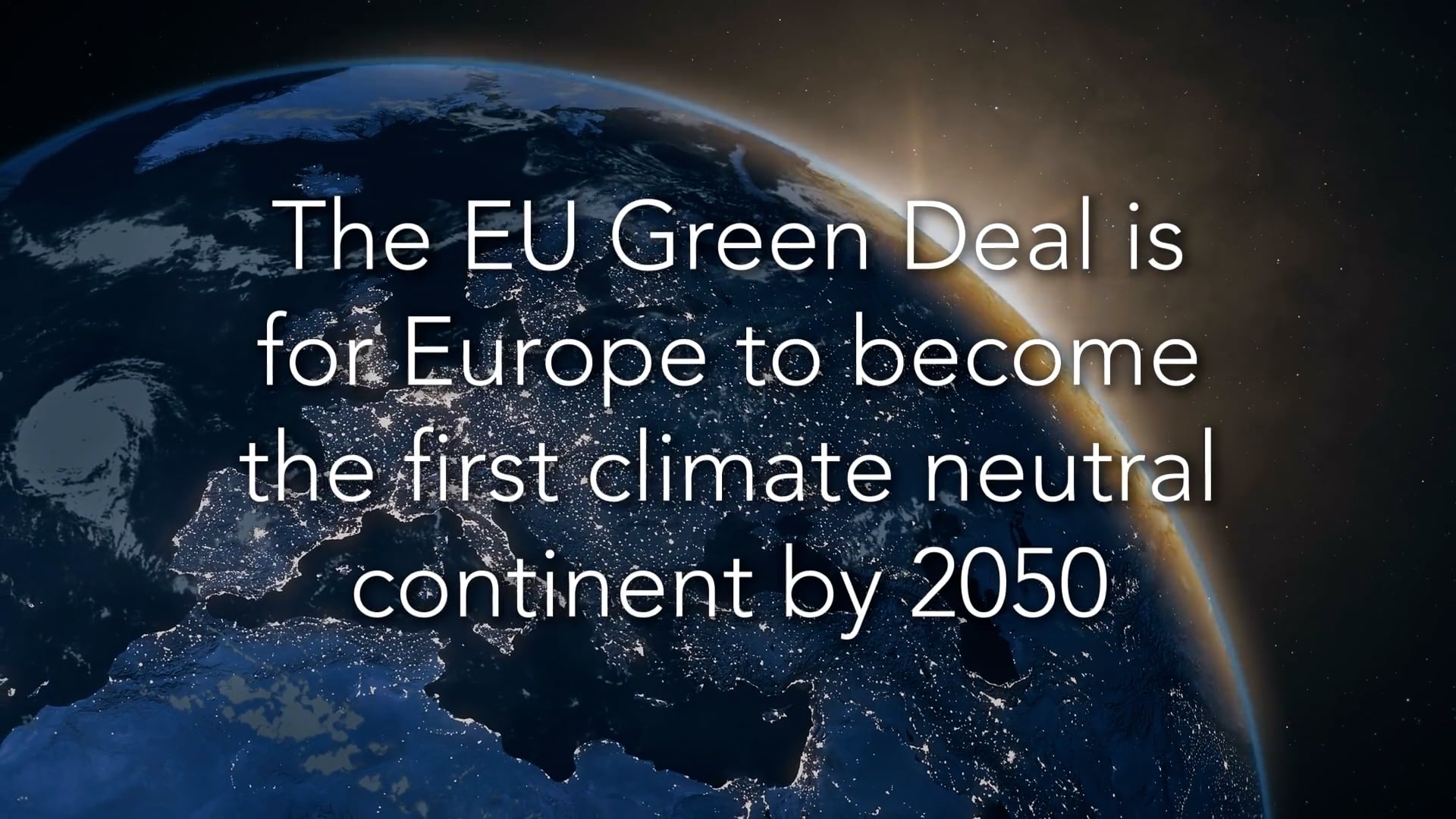 Inside: for a sustainable Europe!
00:51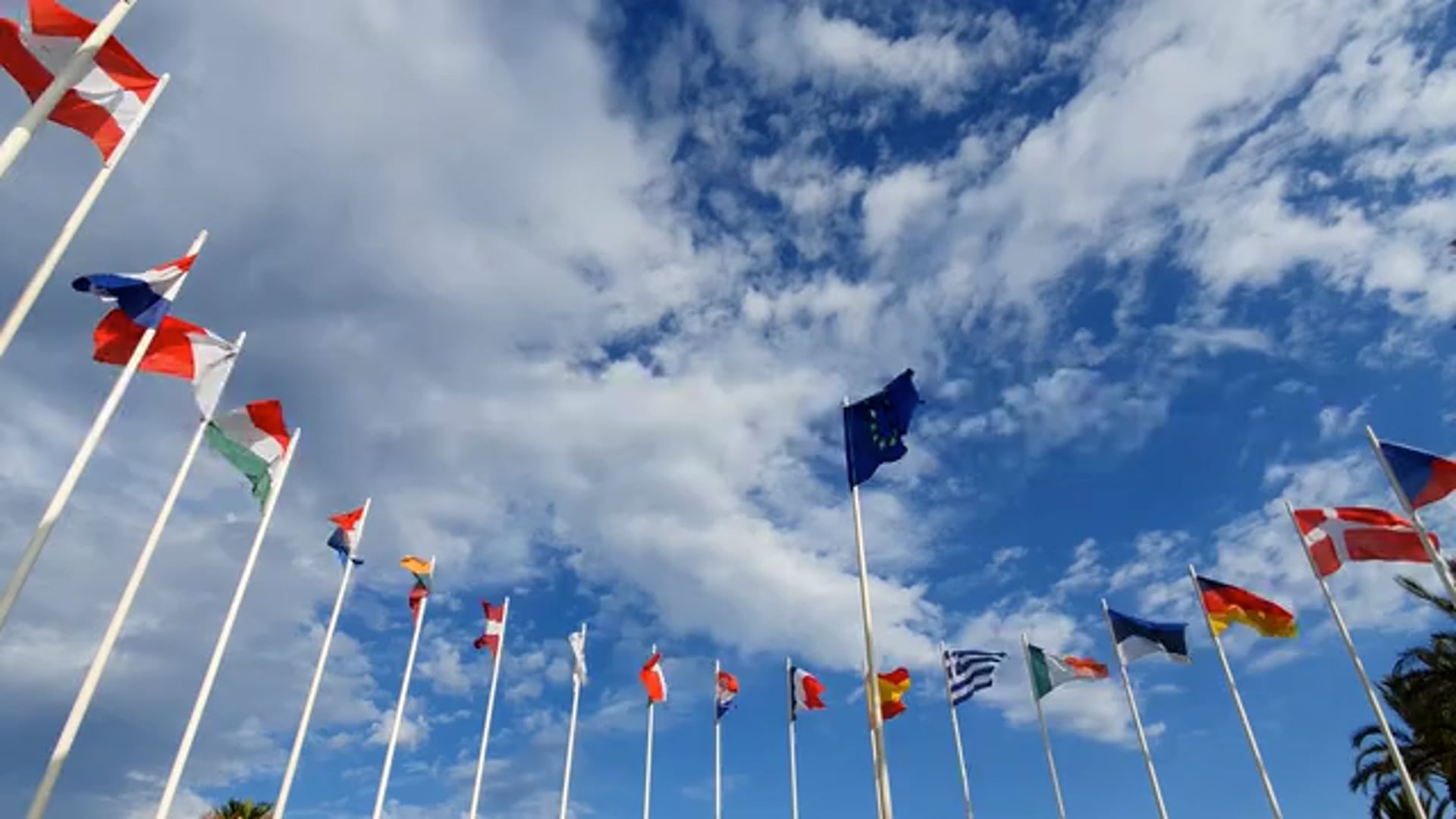 Make Europe competitive!
00:50