Inside
videos
Learn more about Inside: the European Technology Platform for research, design and innovation on Intelligent Digital Systems and their applications
On 14 October 2021 ARTEMIS Industry Association was publicly changed into Inside Industry Association. We will tell you all about it in our first Inside Magazine! Read about why we changed, our focus and latest updates. A new name, new look and feel, but you can still expect the same support as you were used from us!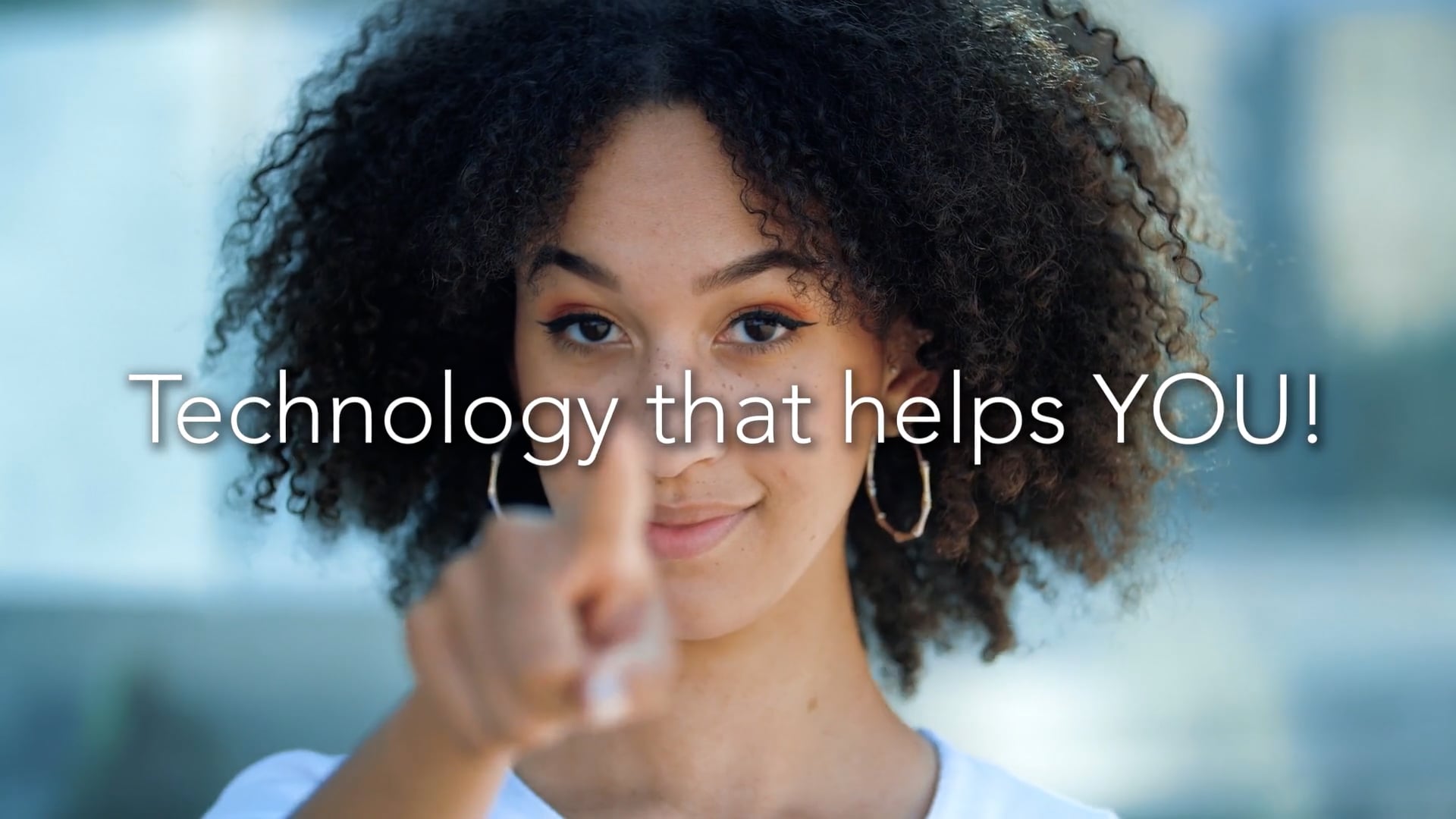 Technology that helps you!
01:35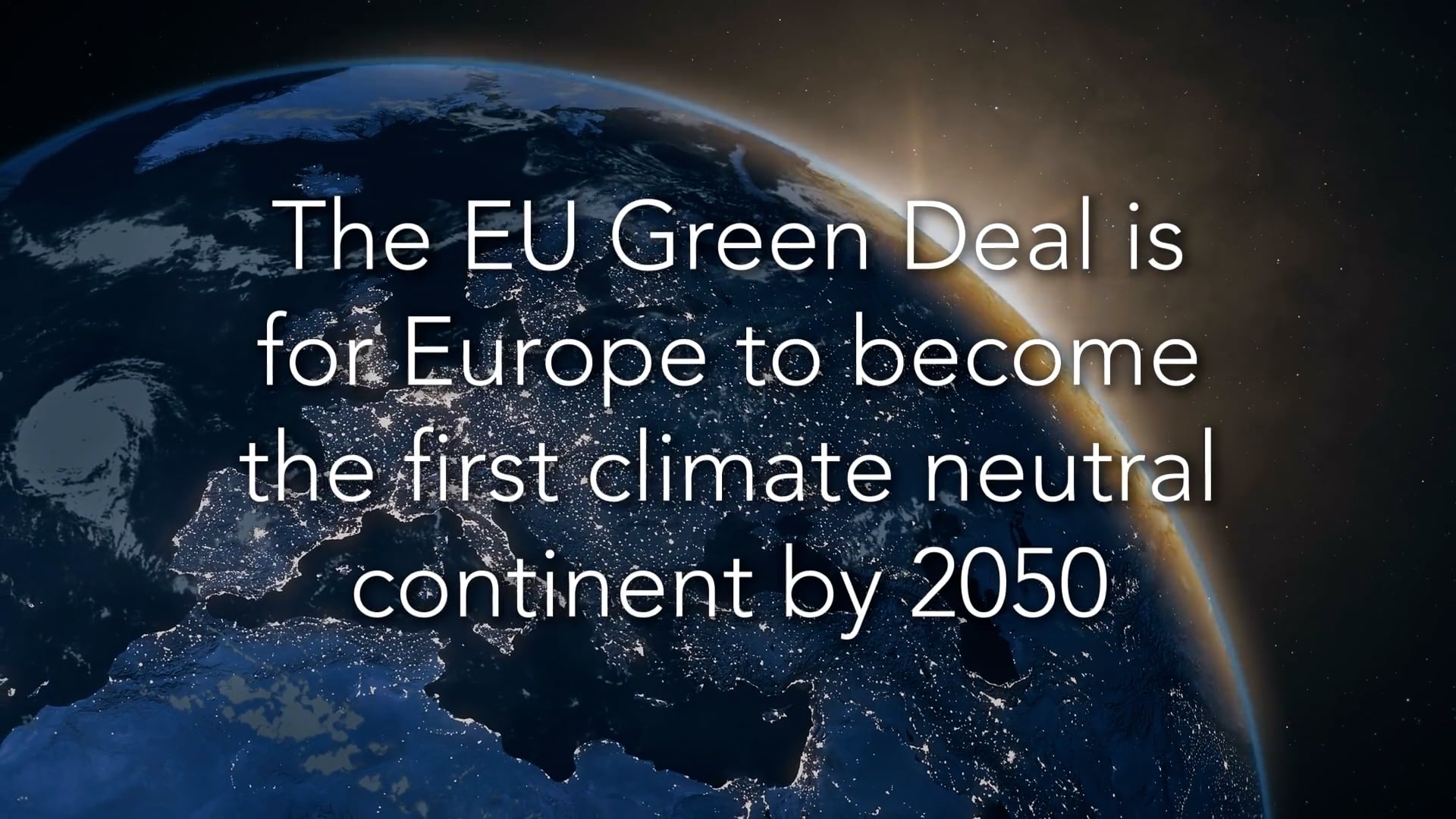 Inside: for a sustainable Europe!
00:51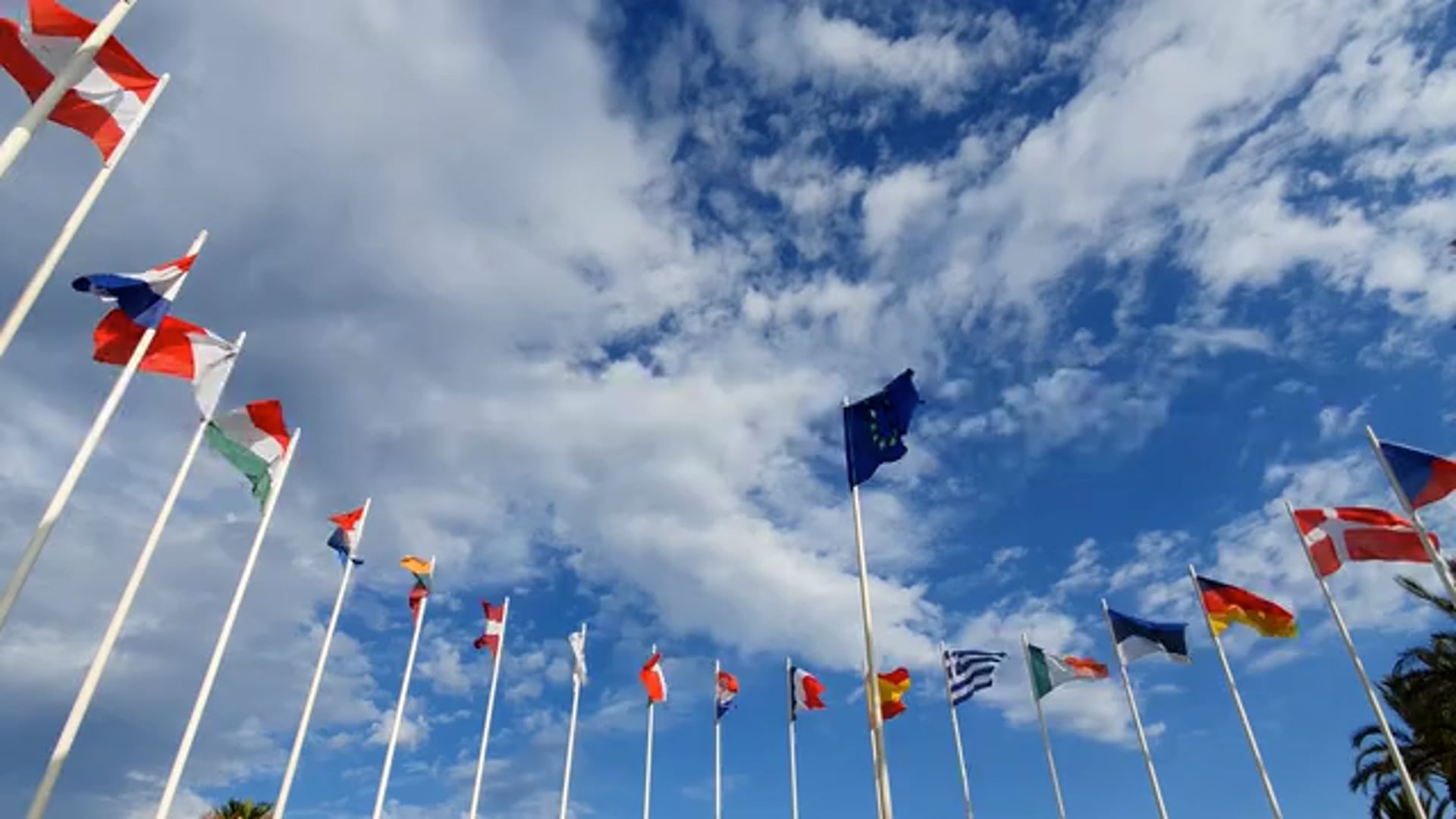 Make Europe competitive!
00:50