You can find all upcoming events here. Still missing a important event or do you think your event is interesting for our community?





Get in touch with us!
Events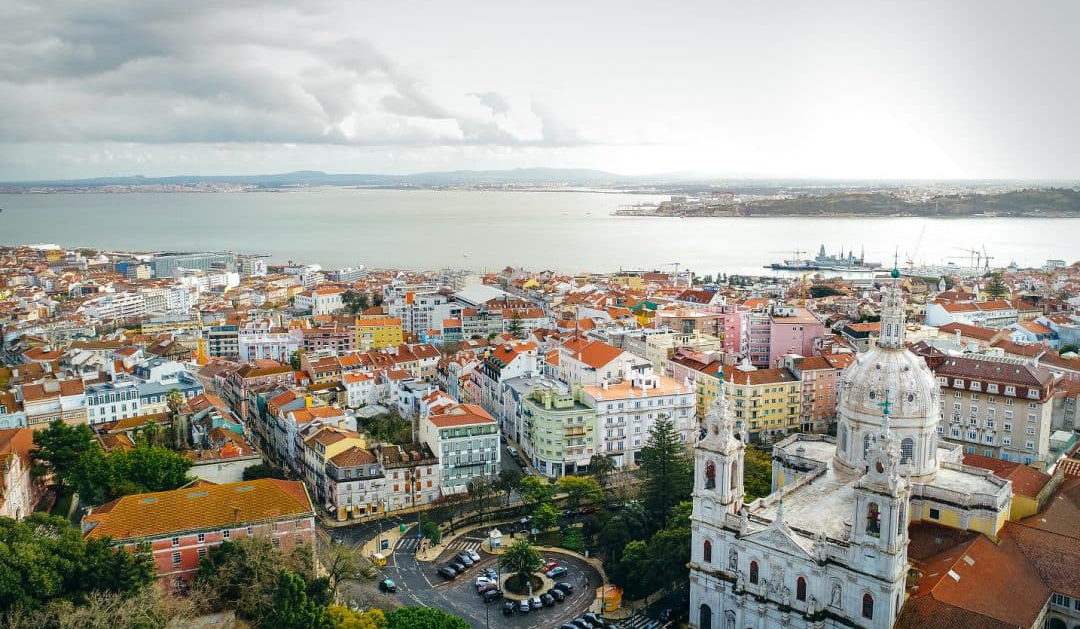 ITS European Congress 2023
The ITS European Congress is the largest event entirely dedicated to smart mobility and the digitalisation of transport, and is organised by ERTICO – ITS Europe. The ITS Congresses are a strategic opportunity for the transport industry to come together and show the latest innovations. In Lisbon the Congress will be themed: "ITS – The Game Changer", and will display the host city's latest achievements in the field of intelligent mobility services and link to the city's changing mobility vision and strategy.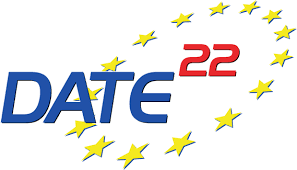 DATE 2022
The 25th DATE conference and exhibition is the main European event bringing together designers and design automation users, researchers and vendors as well as specialists in hardware and software design, test and manufacturing of electronic circuits and systems. DATE puts strong emphasis on both technology and systems, covering ICs/SoCs, emerging technologies, embedded systems and embedded software.
Are you curious about what's




Inside?
Inside welcomes news from other Intelligent Digital Systems related parties, to share with our community in our newsletters and magazines. Use our online news contribution form to submit your news item.